10 Balivard Avenue. Buckfield, Ochio Rios
1-876-974-2063
1-876-775-8724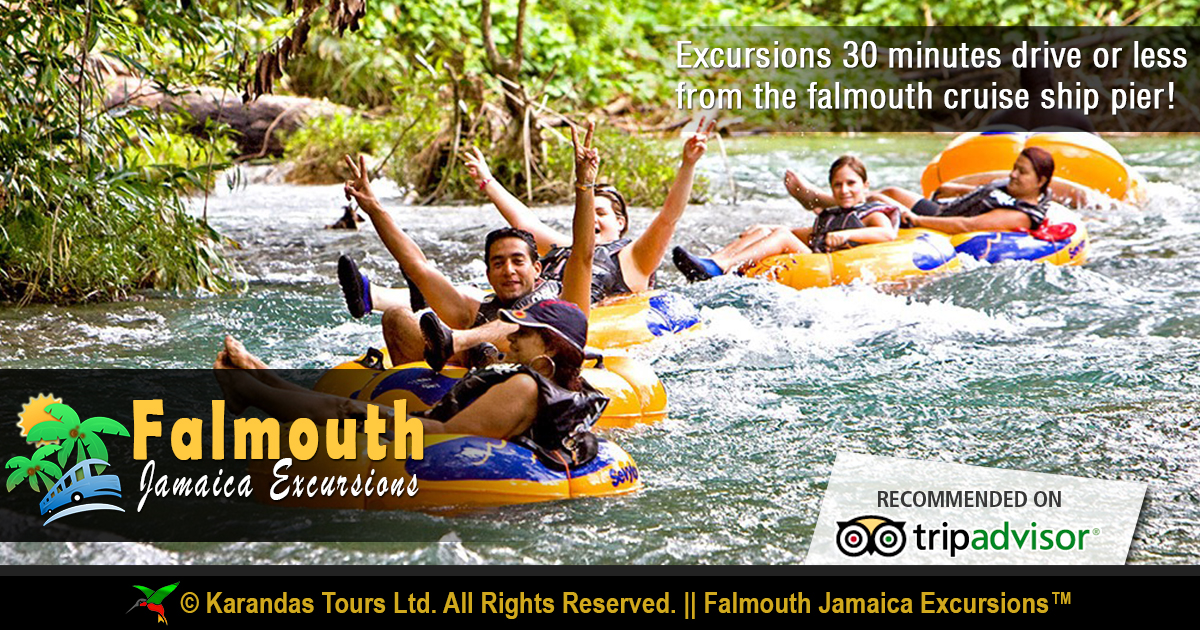 ---
Falmouth Jamaica Excursions is operated by a Dwight Soares of Karandas Tours Limited and his group of team members who are all natives of Jamaica. They collectively have over 32 years of experience in the industry doing tours. They are all trained by the Tourism Product Development Company (TPDCo) and approved by the Jamaica Tourist Board (JTB) to operate in the industry and are members of J.U.T.A. ( Jamaica Union of Travellers Association) Tours.
He and his team members go the extra mile to share the history, culture, cuisine and feeling of this tropical paradise with service and professionalism, with knowledge and expertise. Their "motto" – a "happy client is the best advertisement"! – is a shared and cherished belief.
These are other great travel services that we recommend.